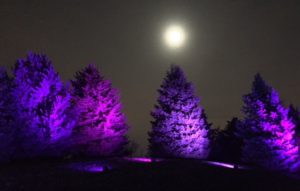 The Mass schedule for December 24-25, as follows:
Christmas Eve: (Carols at 2:30 pm), Mass at 3:00 pm*  /  4:30 pm  /  6:00 pm
Christmas Day: (Carols at 8:30 am), Mass at 9:00 am*  /  10:30 am
*  live-streamed with Carols preceding the mass.
Sign up today for the Mass you plan to attend.
If you are planning to attend one of these Masses, consider volunteering to read a Scripture selection or lead the Prayers of the Faithful.
Except for Christmas Day, 9:00 a.m., for which all the signup spaces have been filled. You can sign up remotely by contacting the parish office.