Reverend Anthony Sebamalai visits our parish on July 24/25th. He is part of the Missionary Cooperation Plan and is representing the Diocese of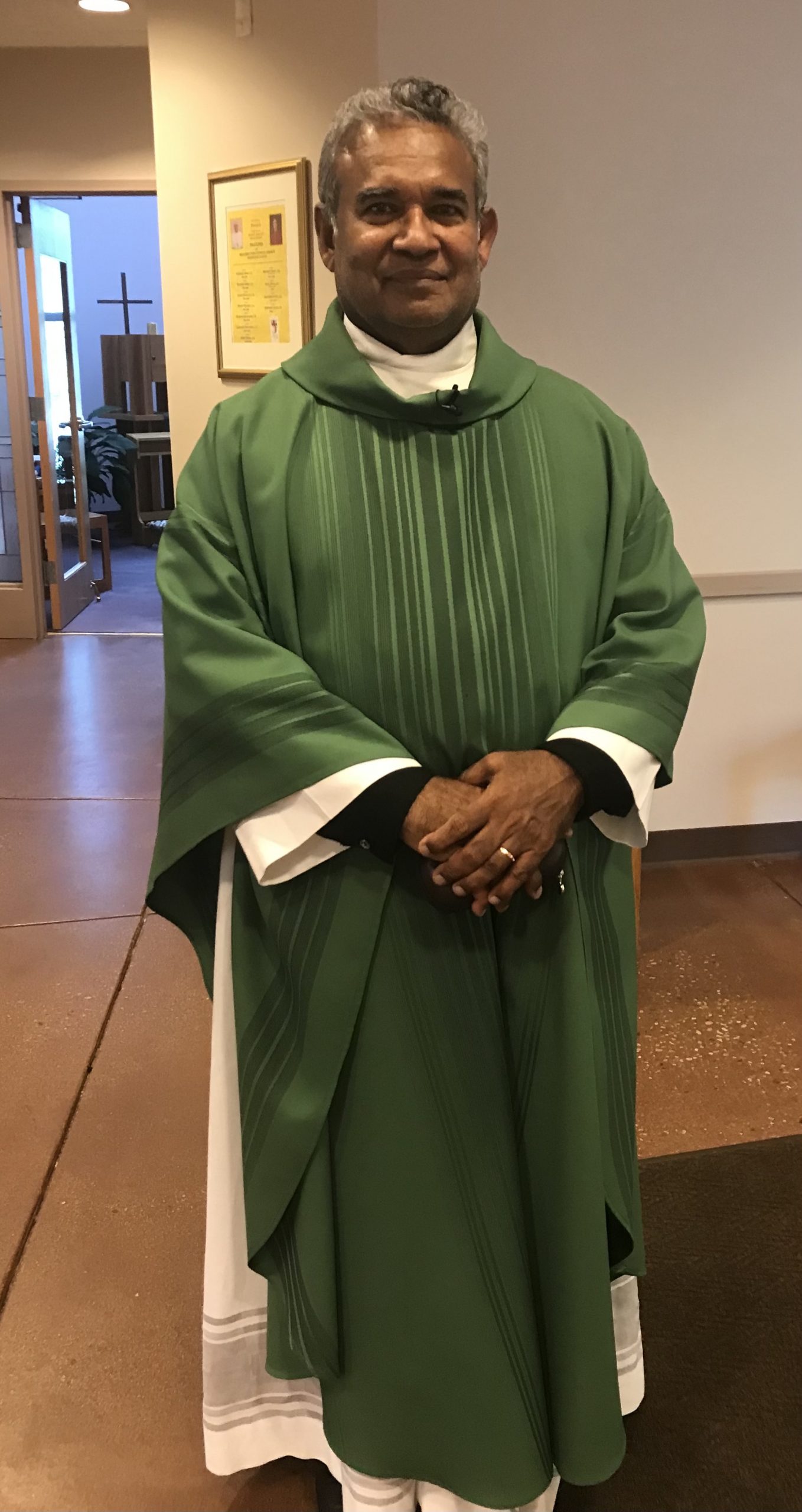 Mannar/Sri Lanka. This diocese has a 30-year history and three decades of civil war in the region.
The Diocese is involved in the education and feeding of parentless children, caring for the elderly, helping rehabilitate the disabled, and assisting in so many other ways those who have lost the ones who were the financial supporters of their families. The war has destroyed 80% of the ecclesiastical infrastructure. They are working on rebuilding churches as well.
There will be a second collection next weekend, July 24/25 for the Diocese of Mannar/Sri Lanka to help them with these endeavors.
Please consider helping in whatever way you can.
If you missed or were unable to donate,  donations will be accepted the weekend of Aug 1/2.
Post expires at 8:53pm on Sunday July 24th, 2022